Villa Yvonne is one of the most famous and most gorgeous abandoned mansion in downtown Tunis.
located in Rue Luxembourg.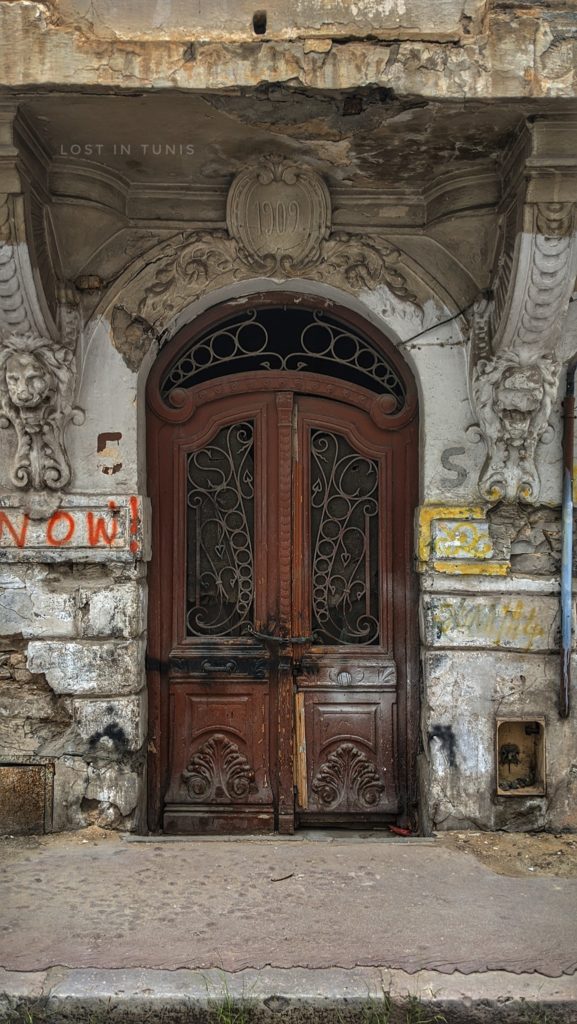 Build in the early 20th century, typical rich art deco style of that era.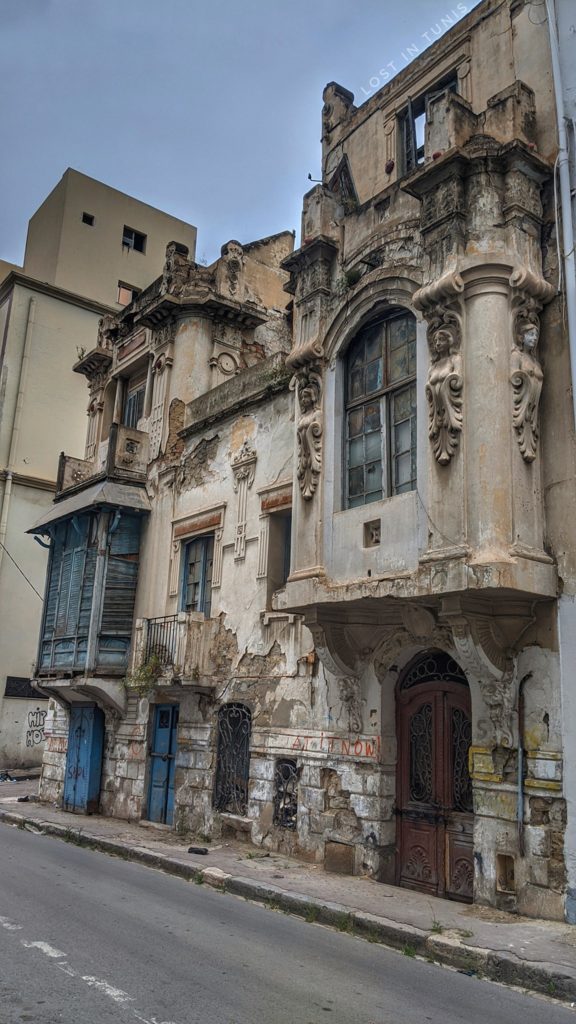 Legend say that it first belonged to a rich italian merchants family from Livorno.
Then was sold and had different owners.
Now it's abandoned and collapsing for at least 20 years.