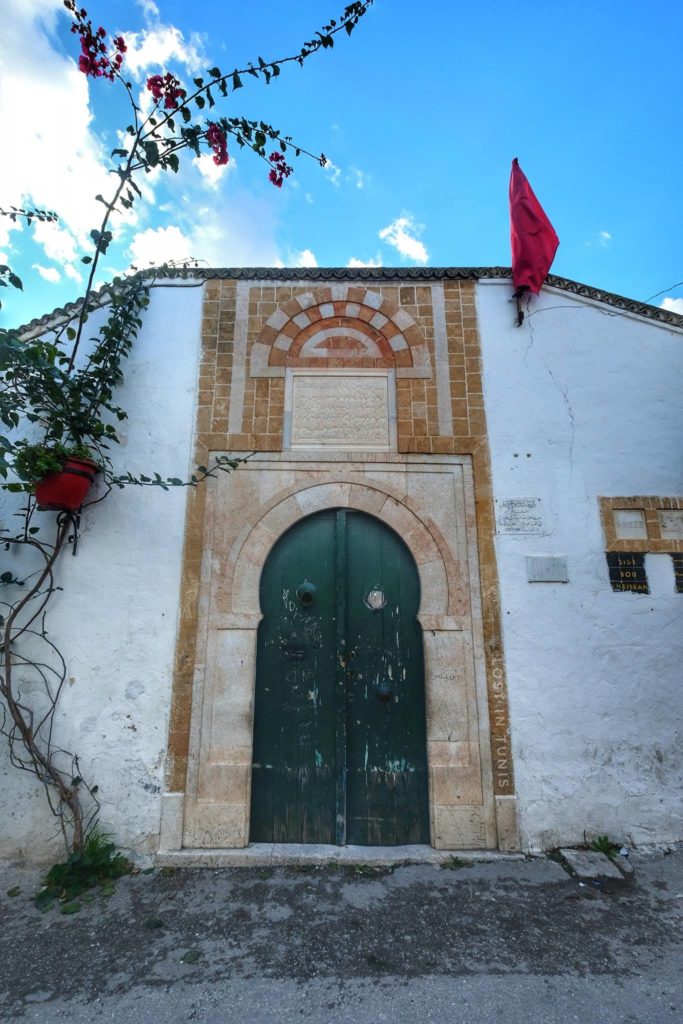 Tourbet Sidi Bou Khrissane is a mausoleum in the old Medina of Tunis located near Bab Menara.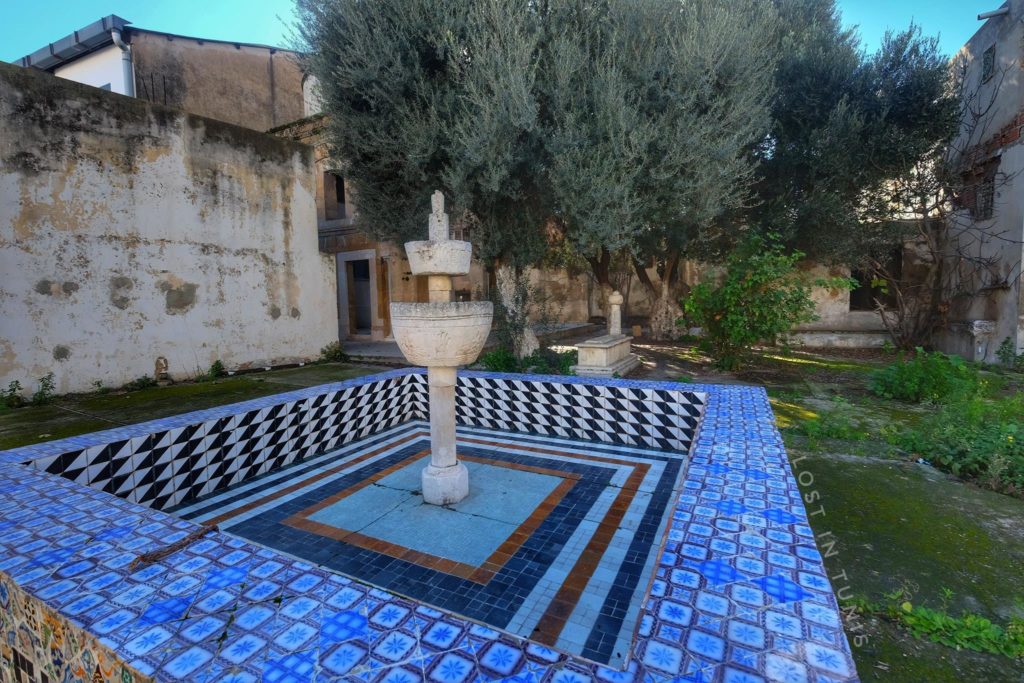 There lies some tombs of the Khourassanid (also called Banu Khourassan) Dynasty. They reigned over Tunis between 1059 and 1135.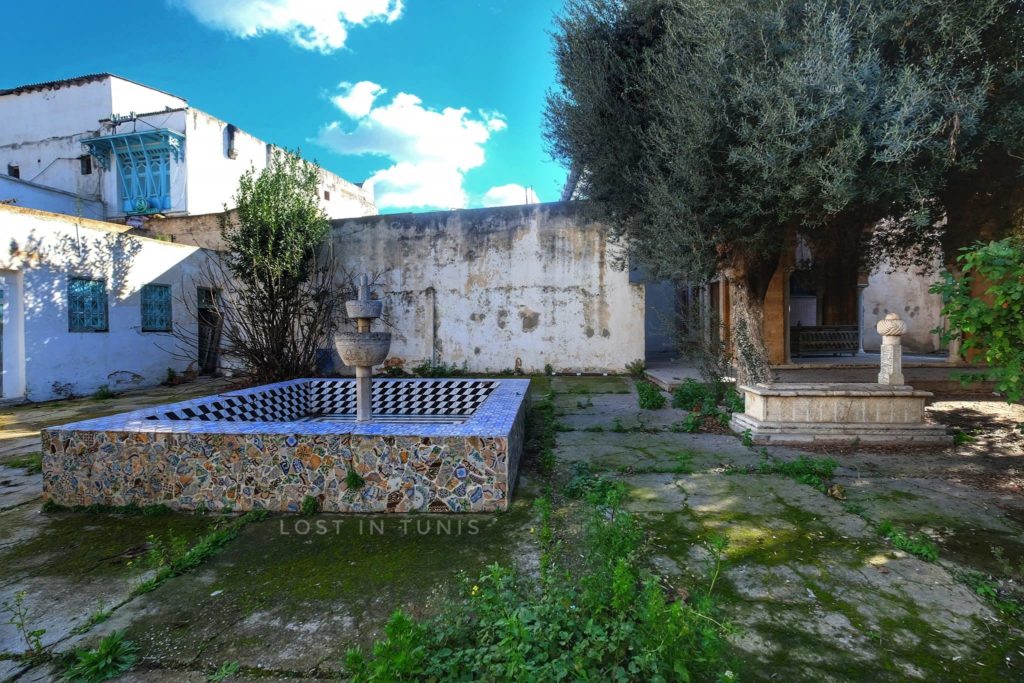 Currently closed, this mausoleum opens punctually for some cultural events.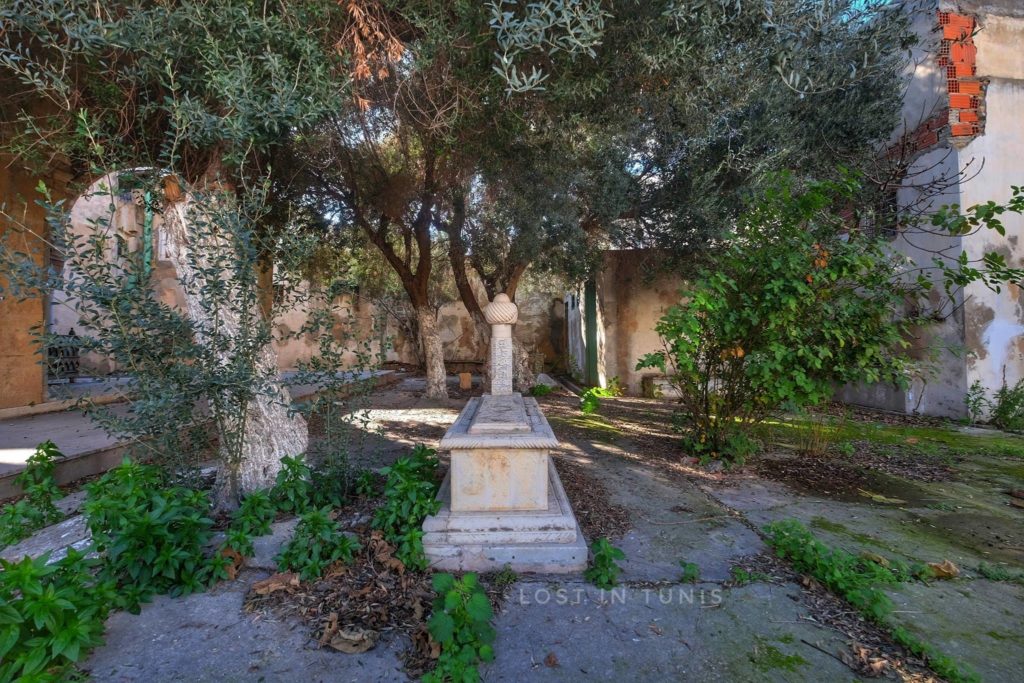 A mystical soothing atmosphere emerges from this small secret garden well hidden right among the noisy the souks.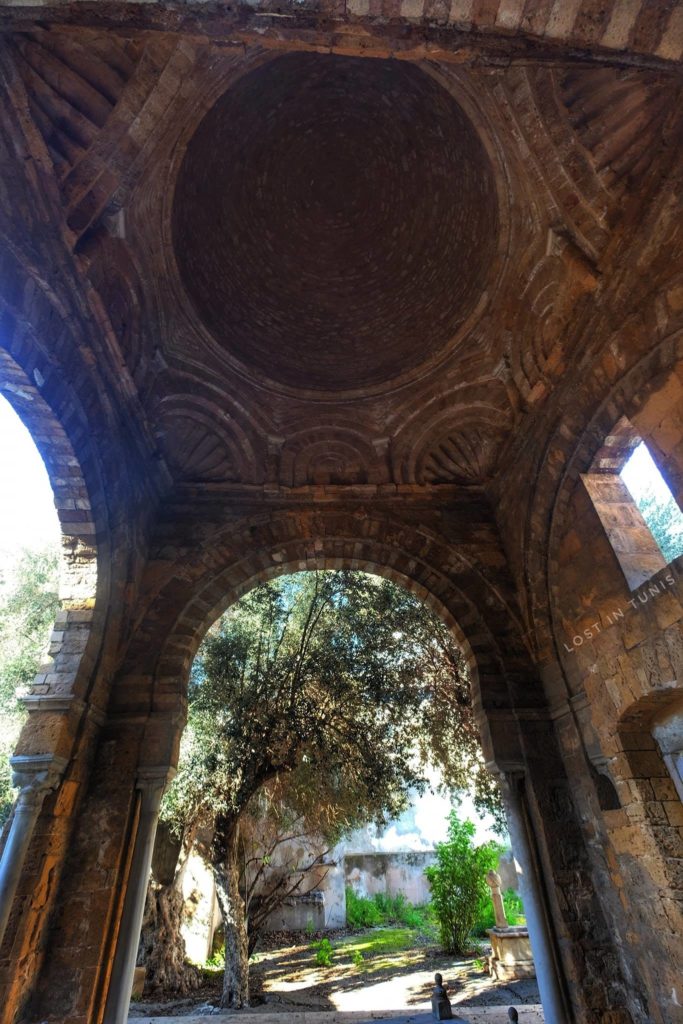 A magnificent funerary dome over a beautifully decorated wooden marabout style (obviously empty).