Many old buildings usually have a plaque with the year of  their construction.
Specially those built during the Art deco / Art nouveau french colonial era in the early 1900ies.
Those kind of plaques are rarely used after that period and even nearly not at all in the modern era.
I tried to play a game and find the oldest construction year plaque i can find in Tunis.
sure i didn't explore every building in the city but here are the results:
No surprises they were in the old town of the Medina.
           – 1876 –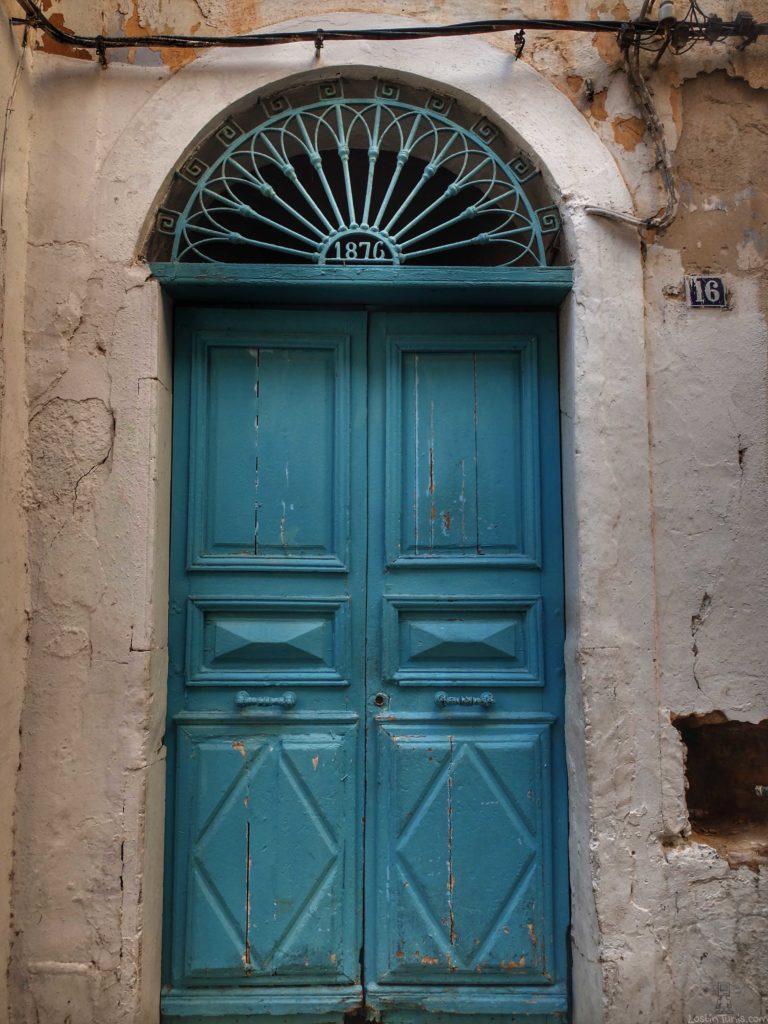 – 1886 –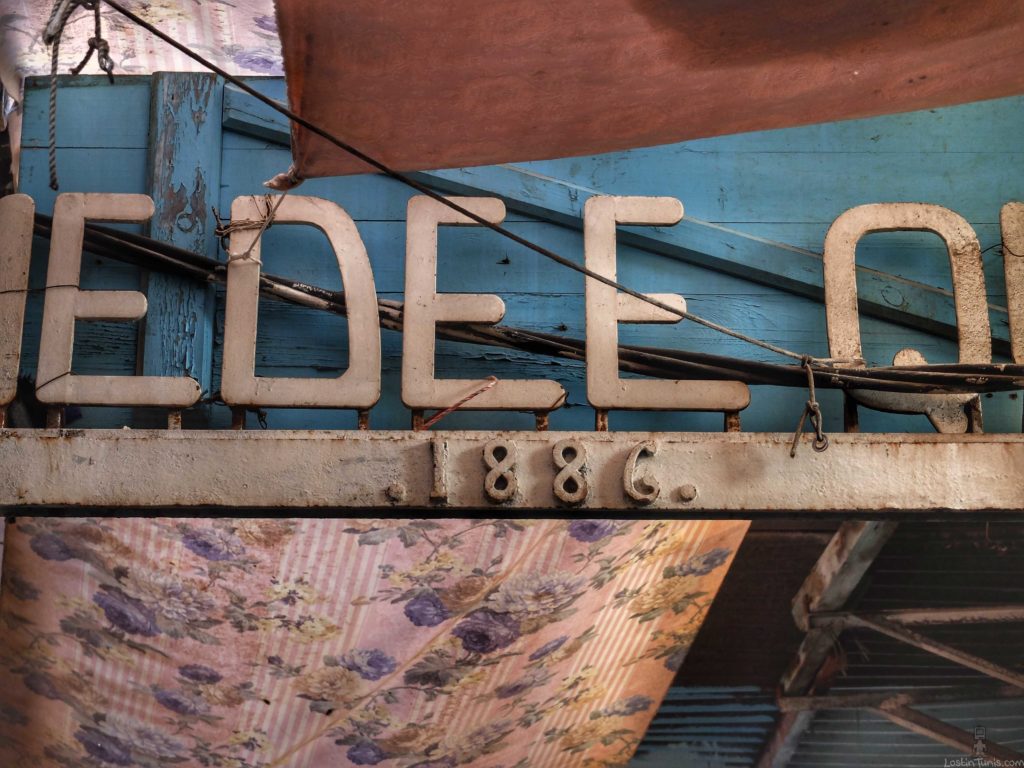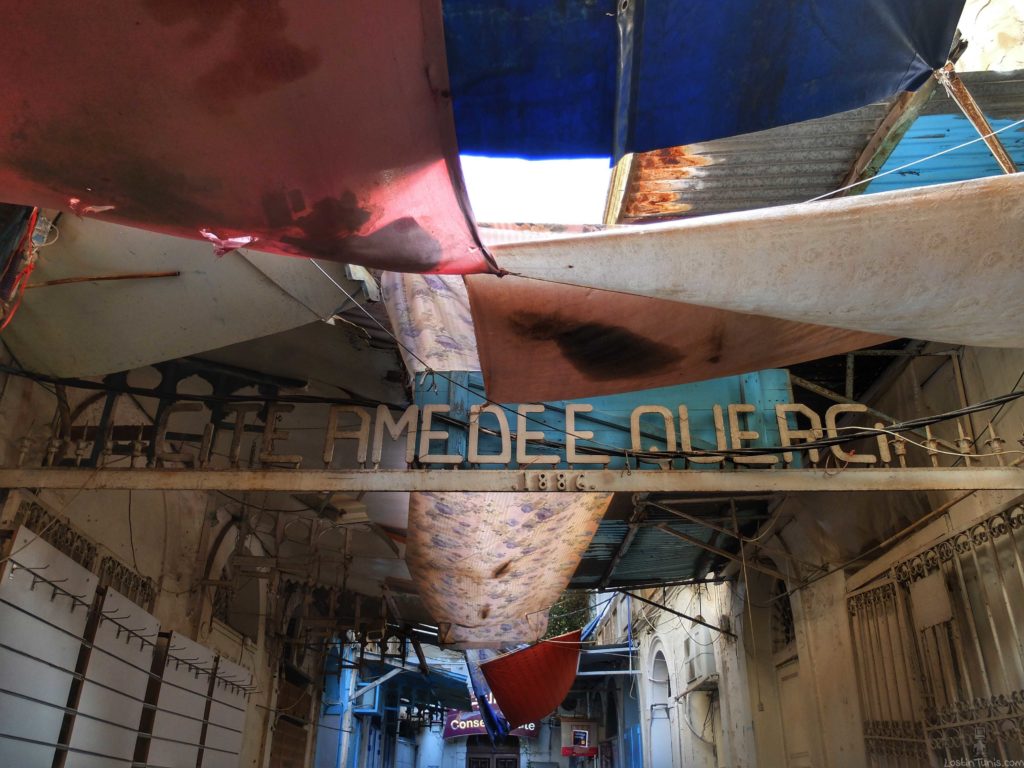 – 1896 – 
this one is pretty classy (and one of my favourite discoveries).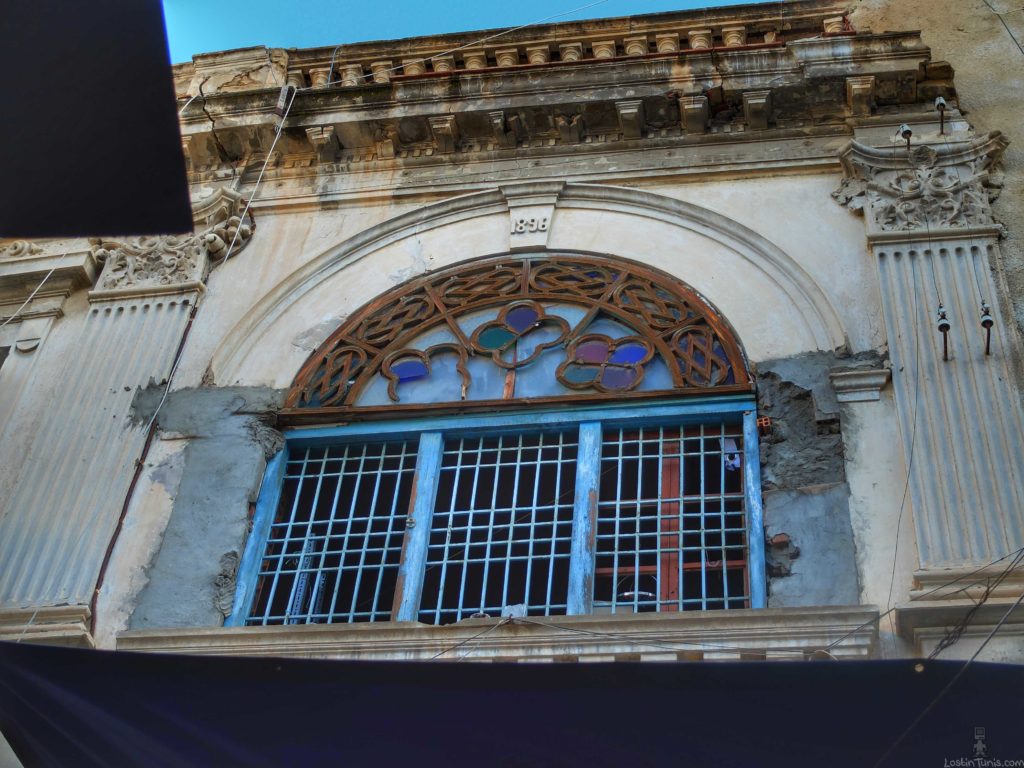 ---
No surprises too many of them were in the Lafayette hood and around Habib Bourguiba main avenue, since those hoods are rich in french colonial buildings style.
  – 1903 –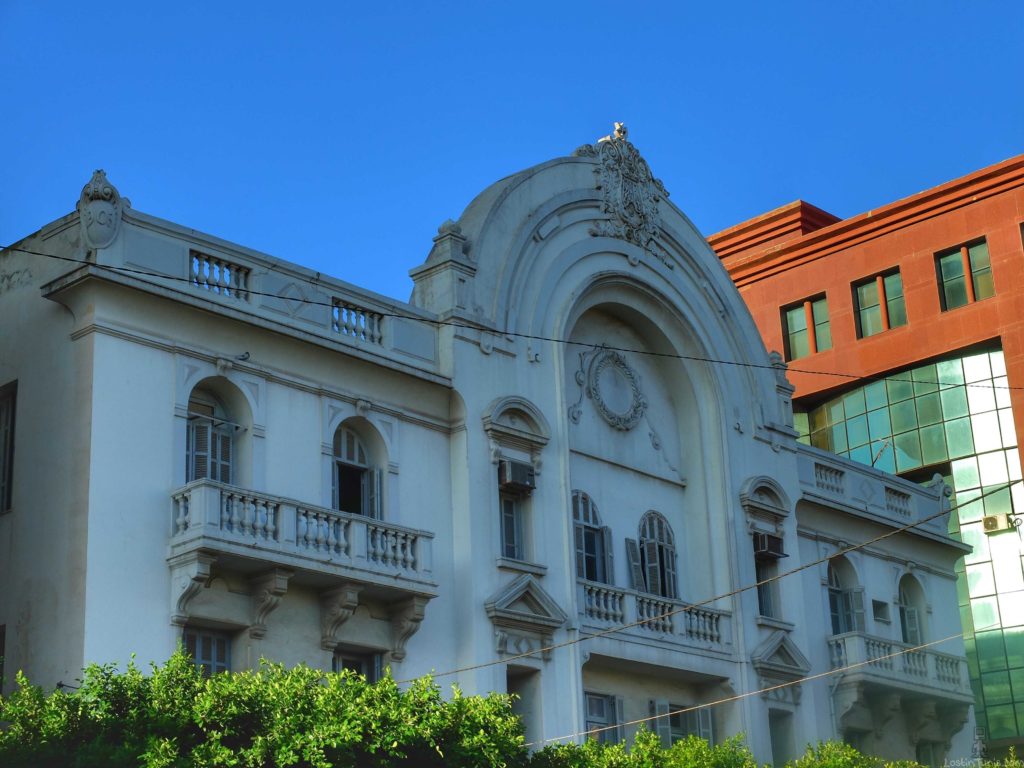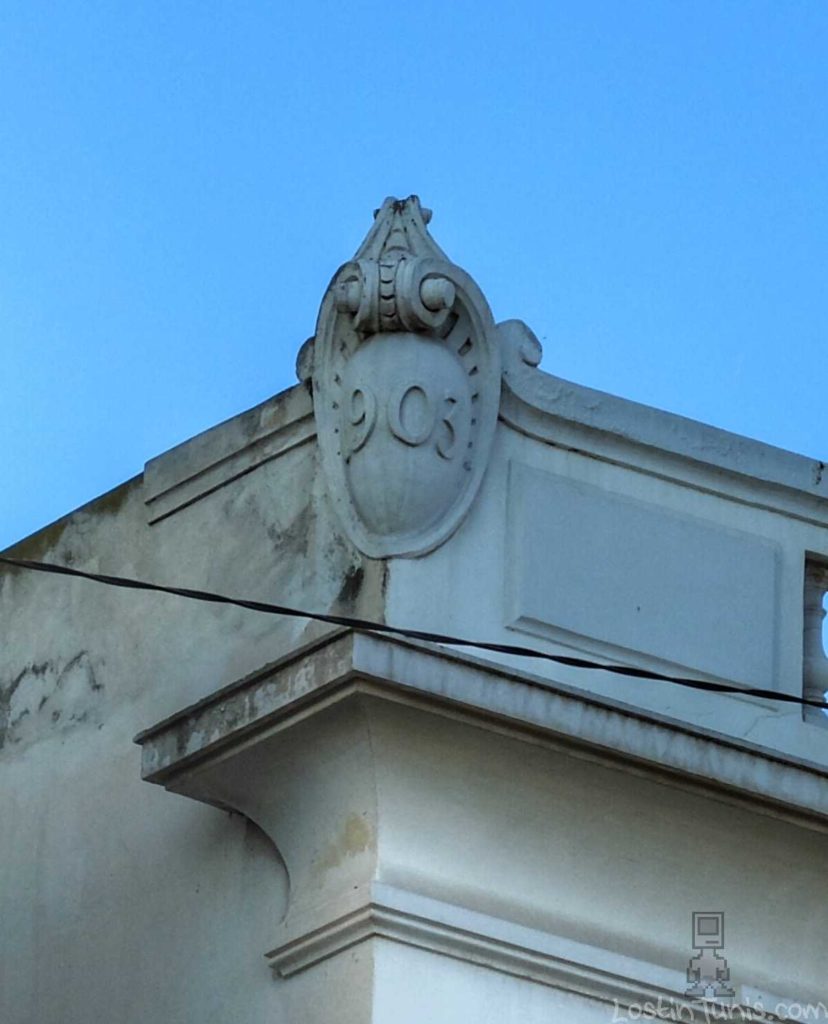 – 1909 –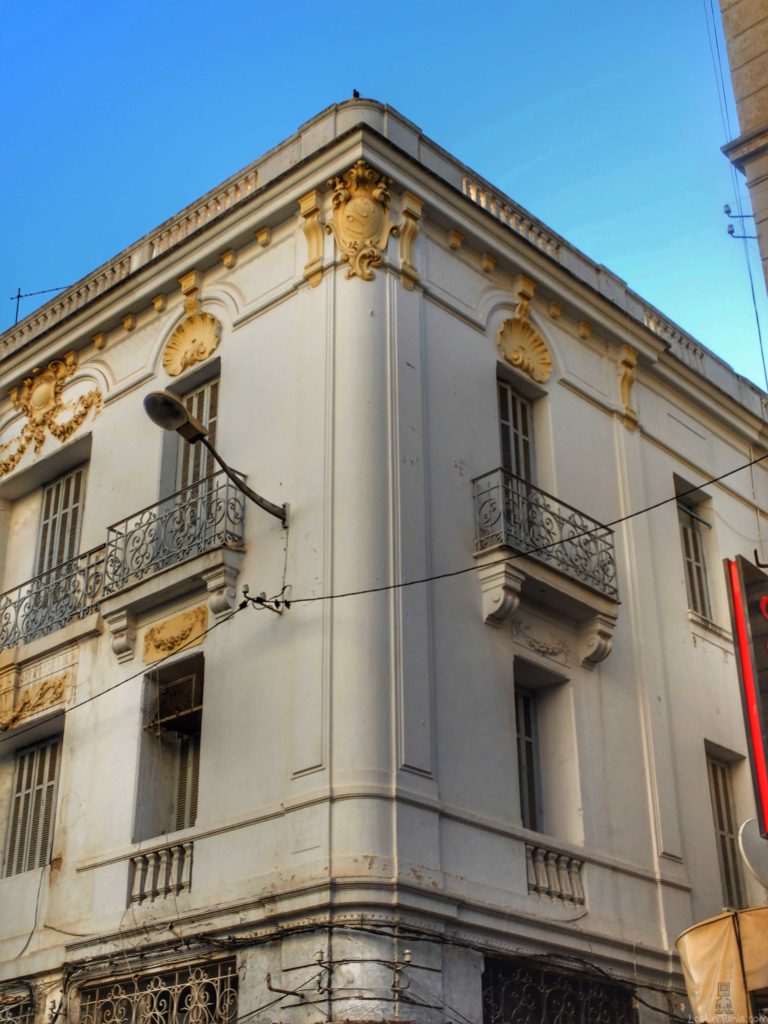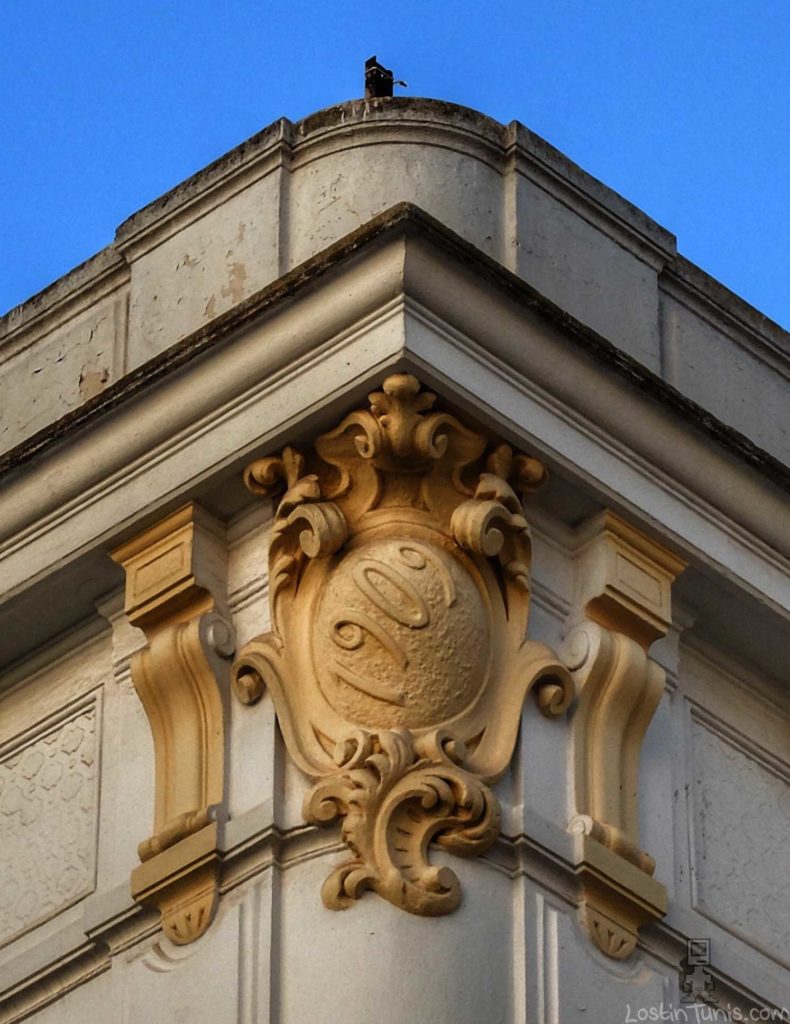 –  1910 –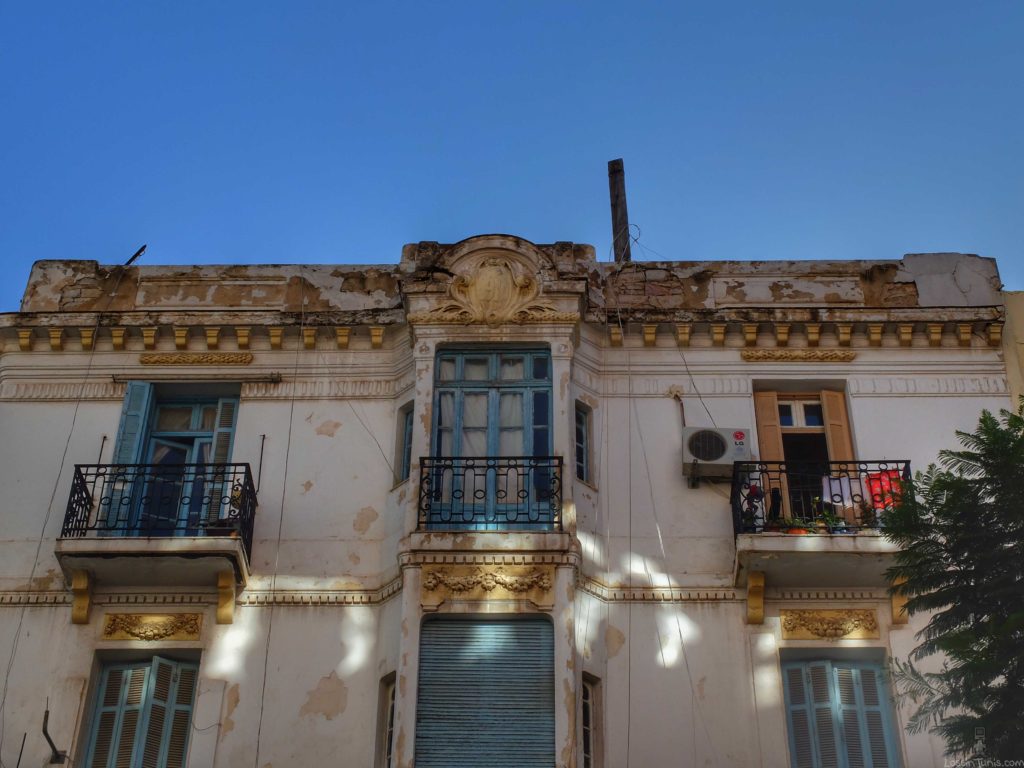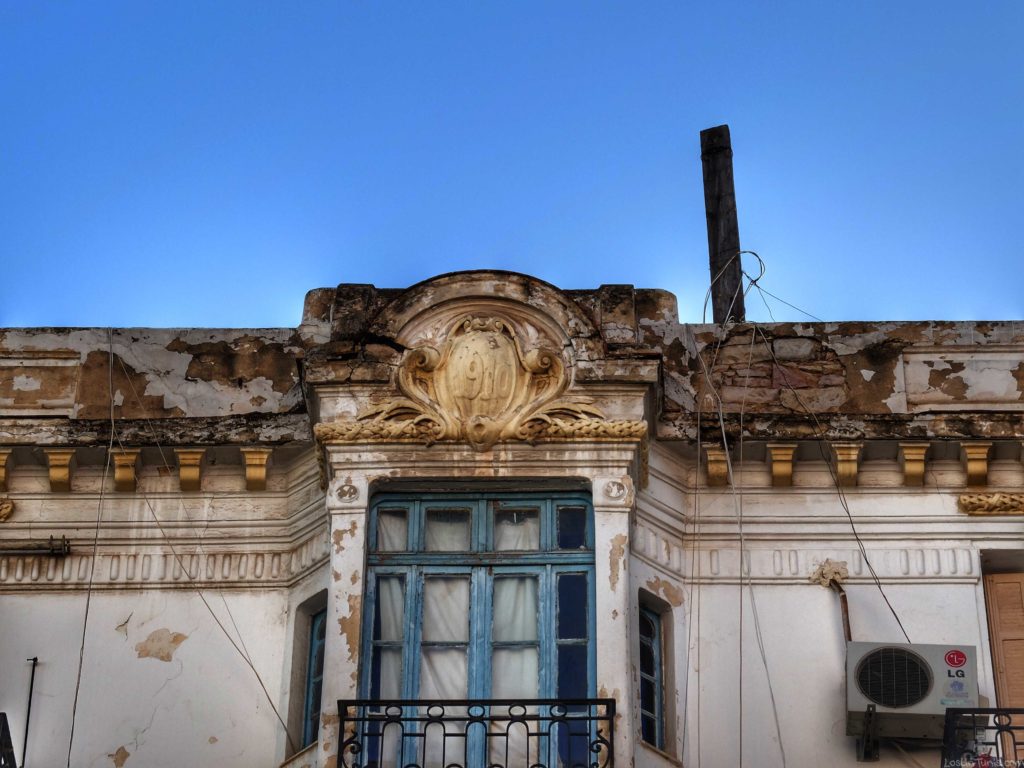 – 1911 – 
yeah with a badass Lion ! (you should check the downtown lion hunt post too).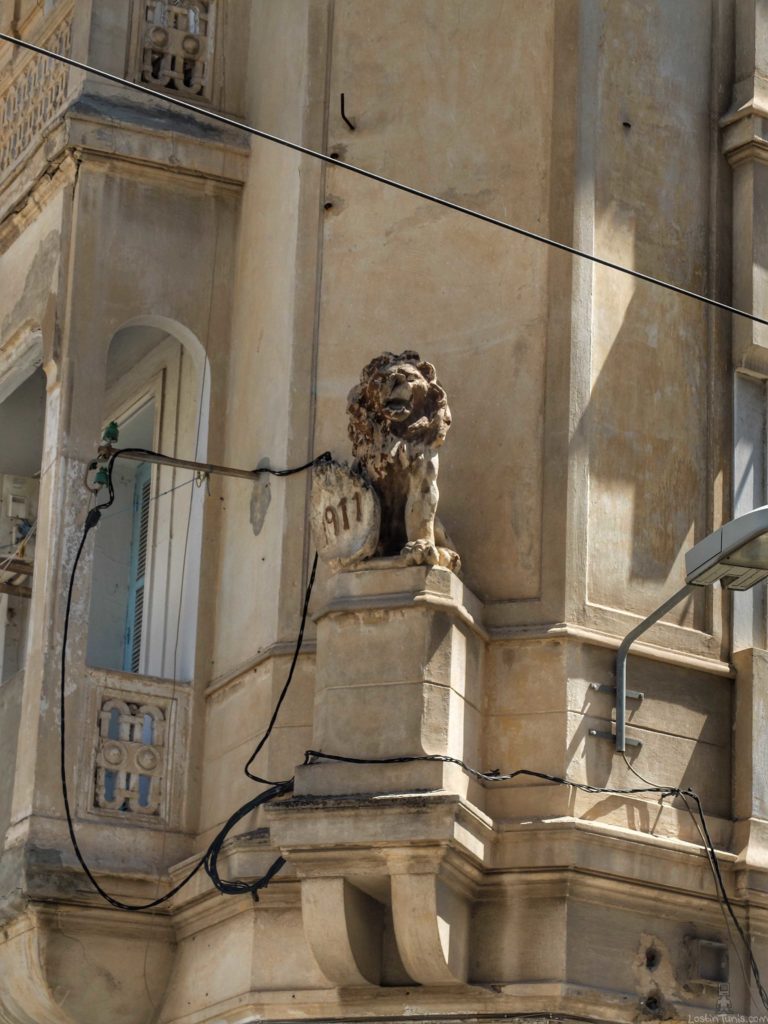 – 1912 –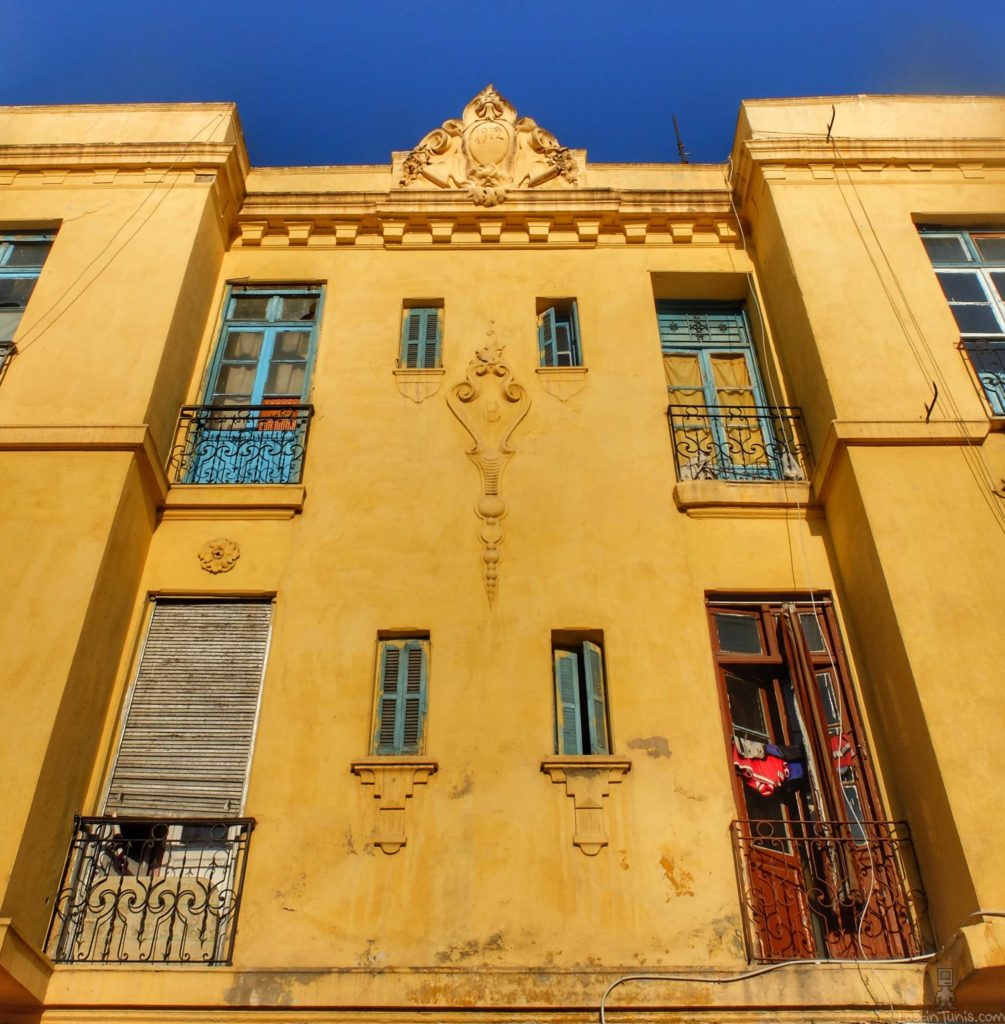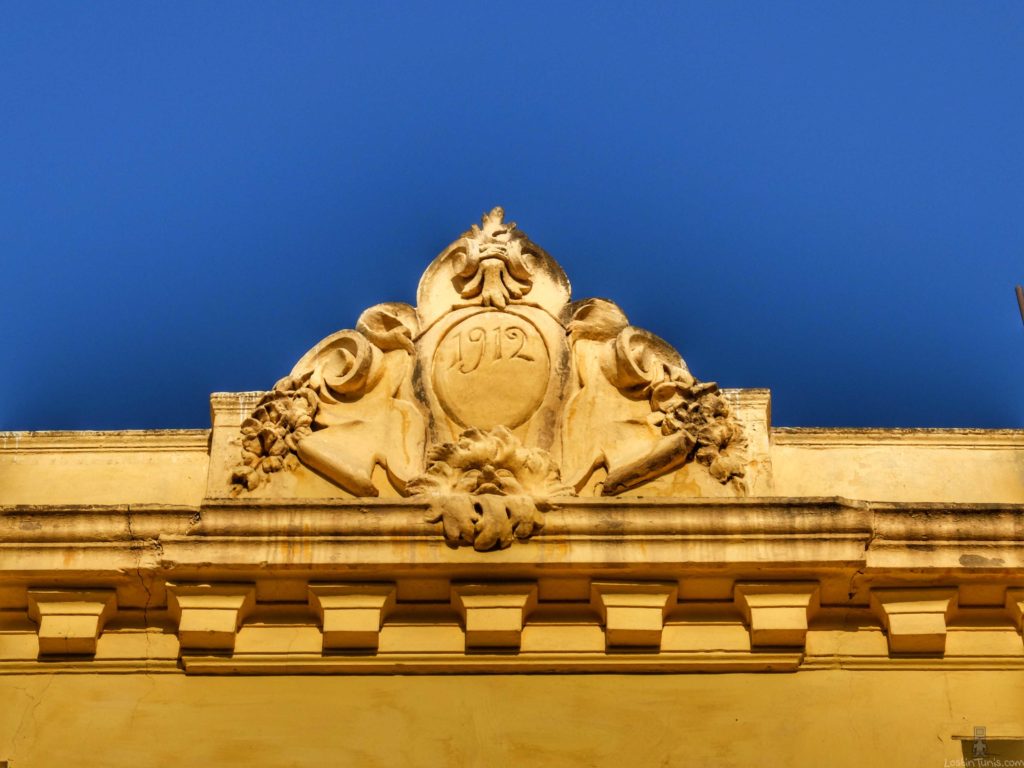 – 1913 –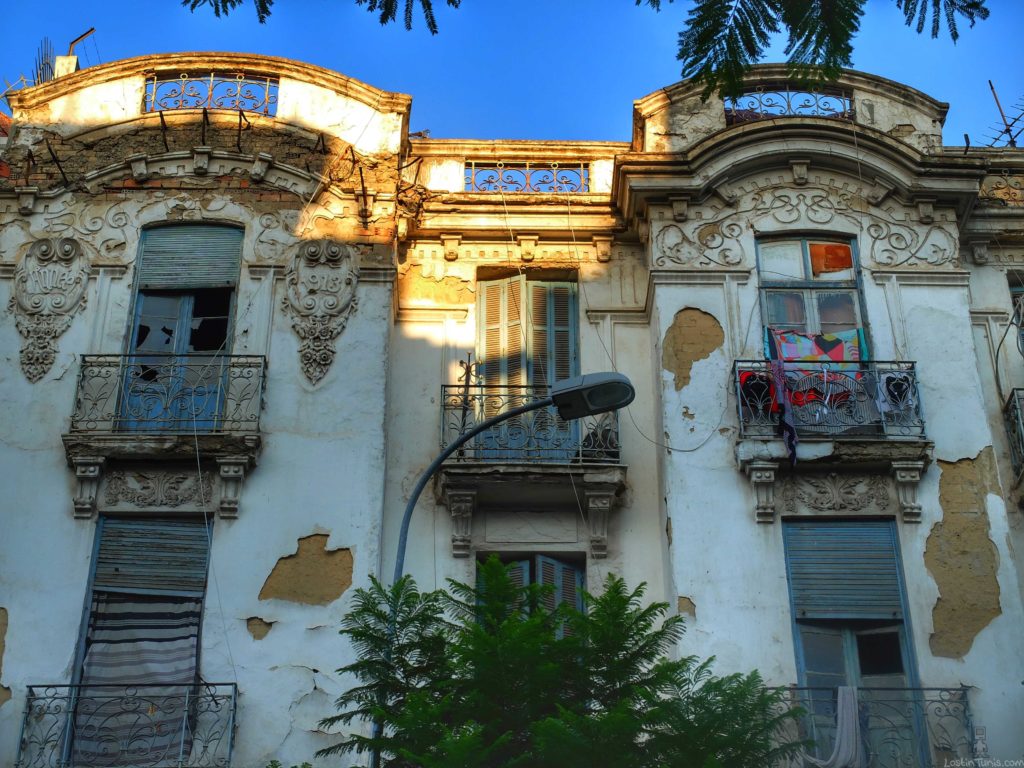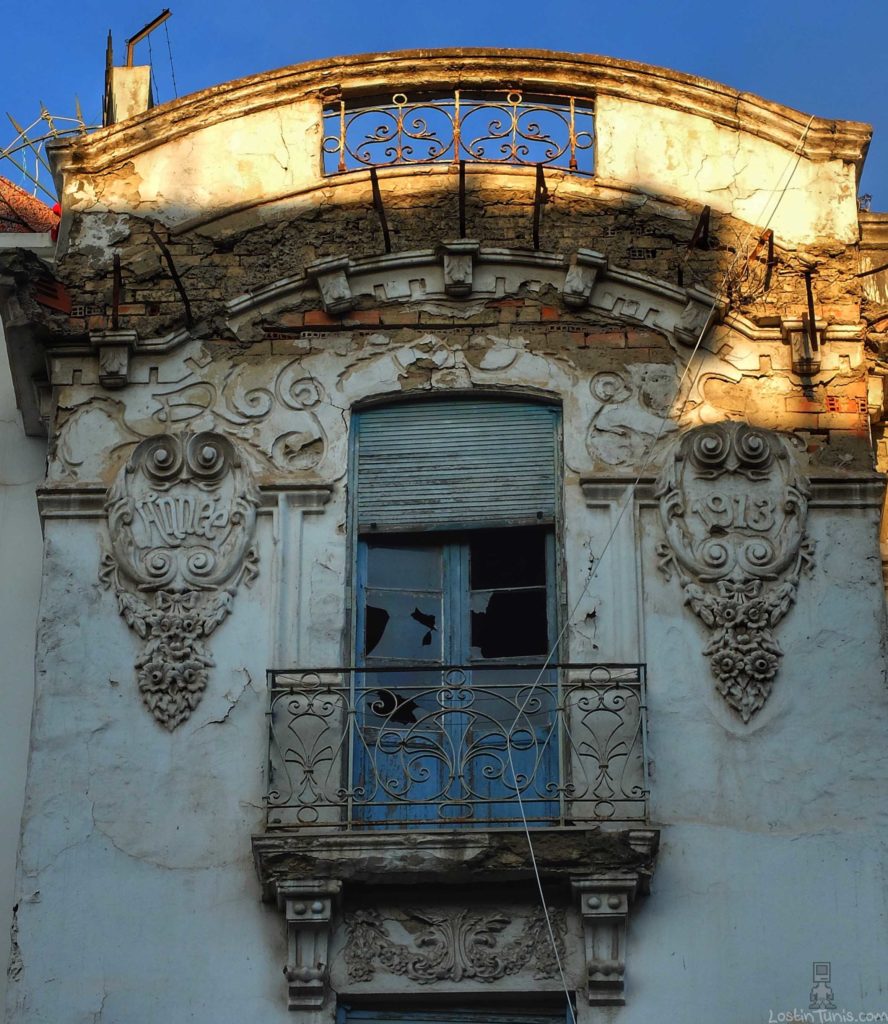 –  1914 –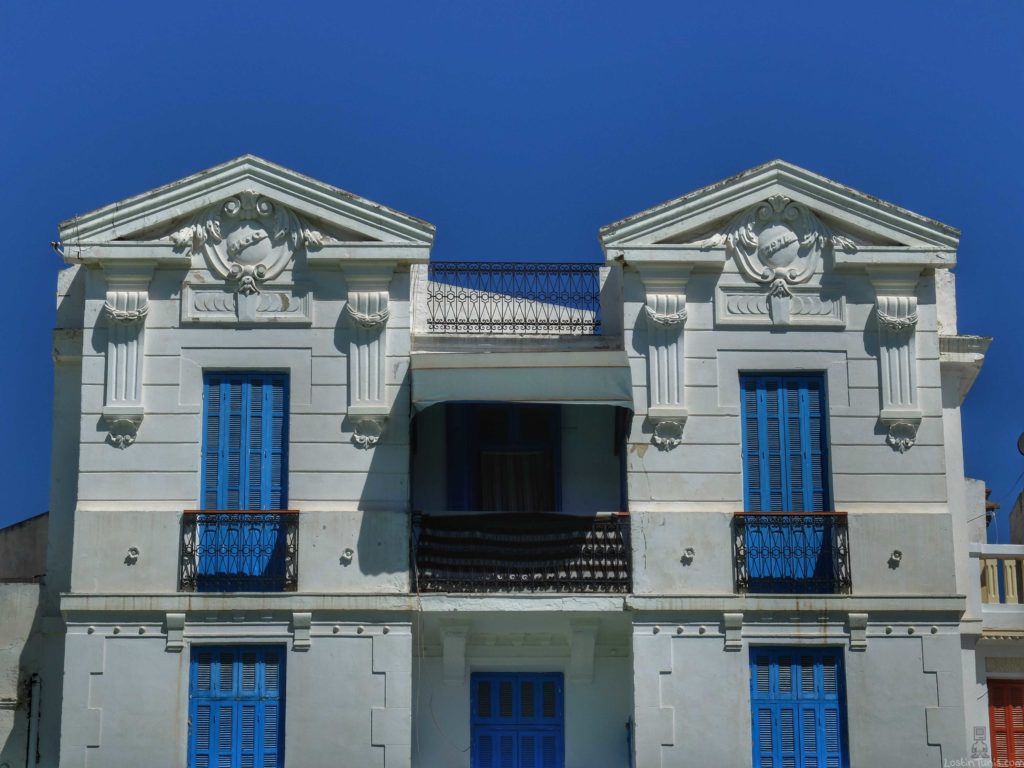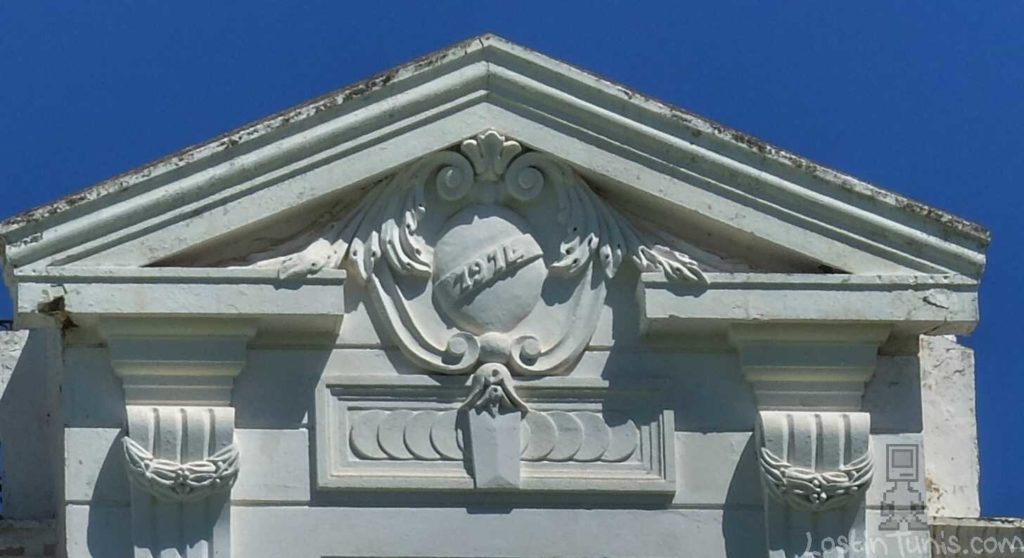 – 1924 –
This small but very nicely decorated Mosquee under the Arcades of the Avenue Habib bourguiba.
note that in arabic it's writen : ١٣٤٣ = 1343  which is in the equivalent in the Islamic calendar for 1924.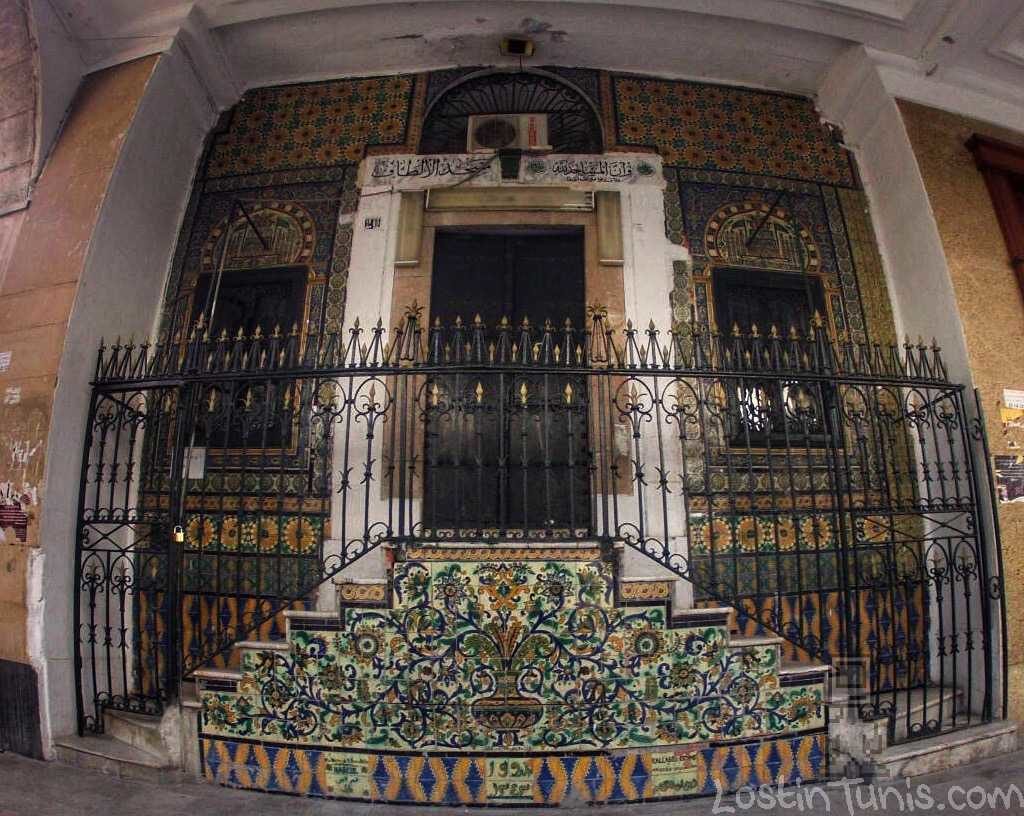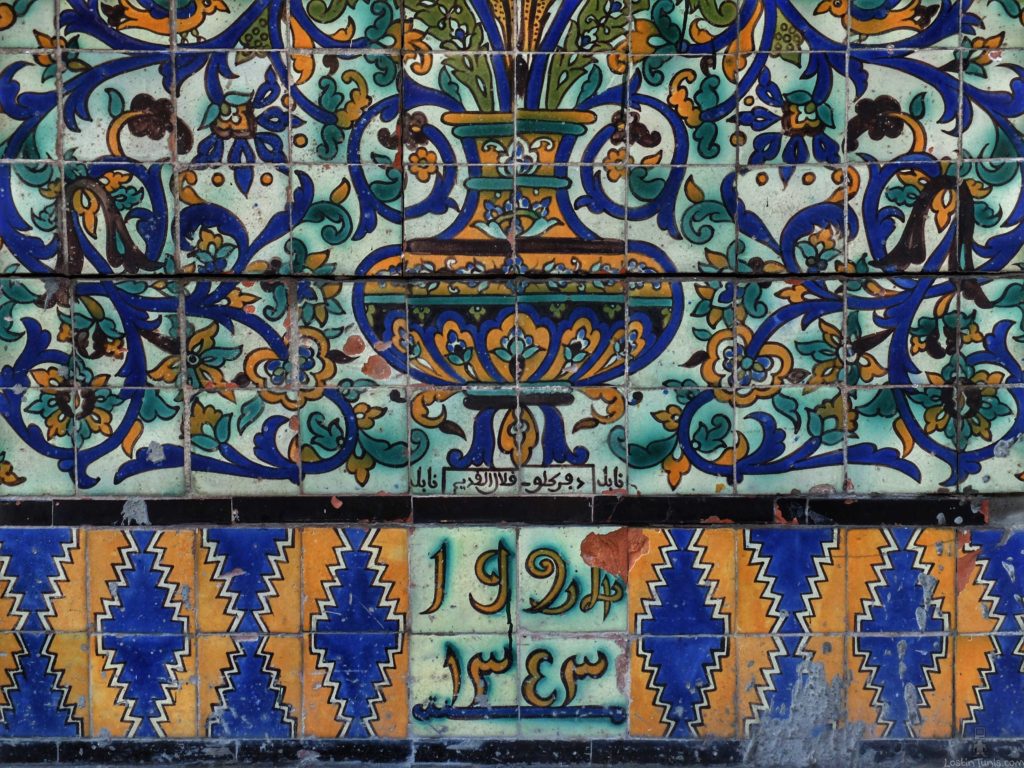 – 1926 –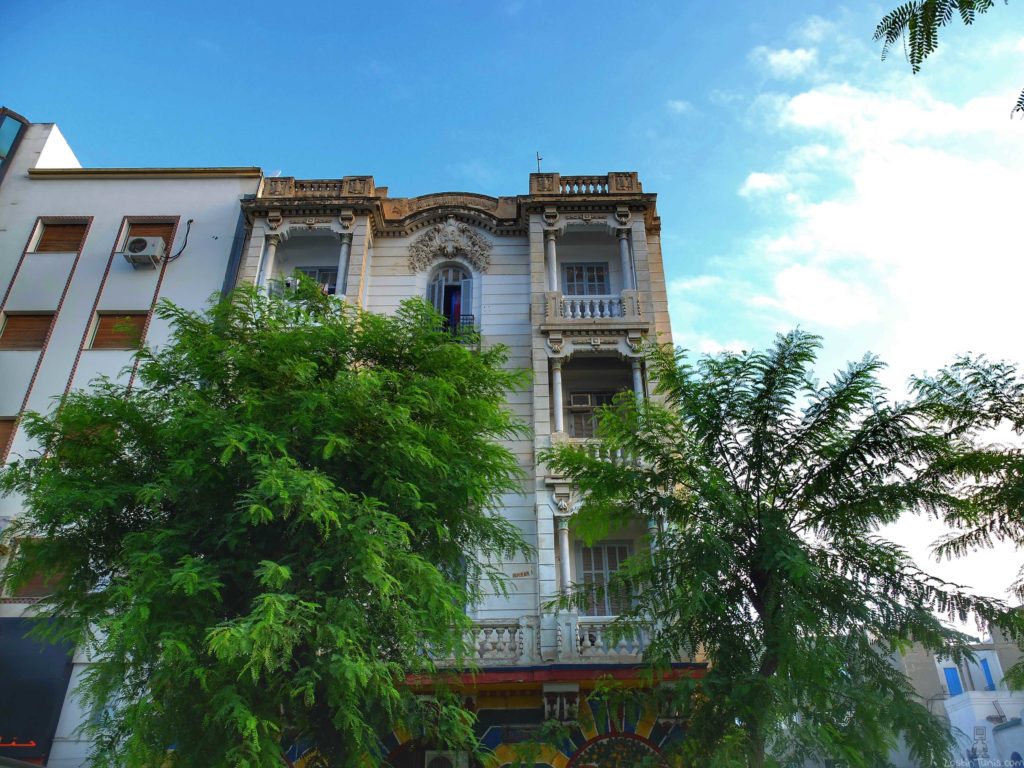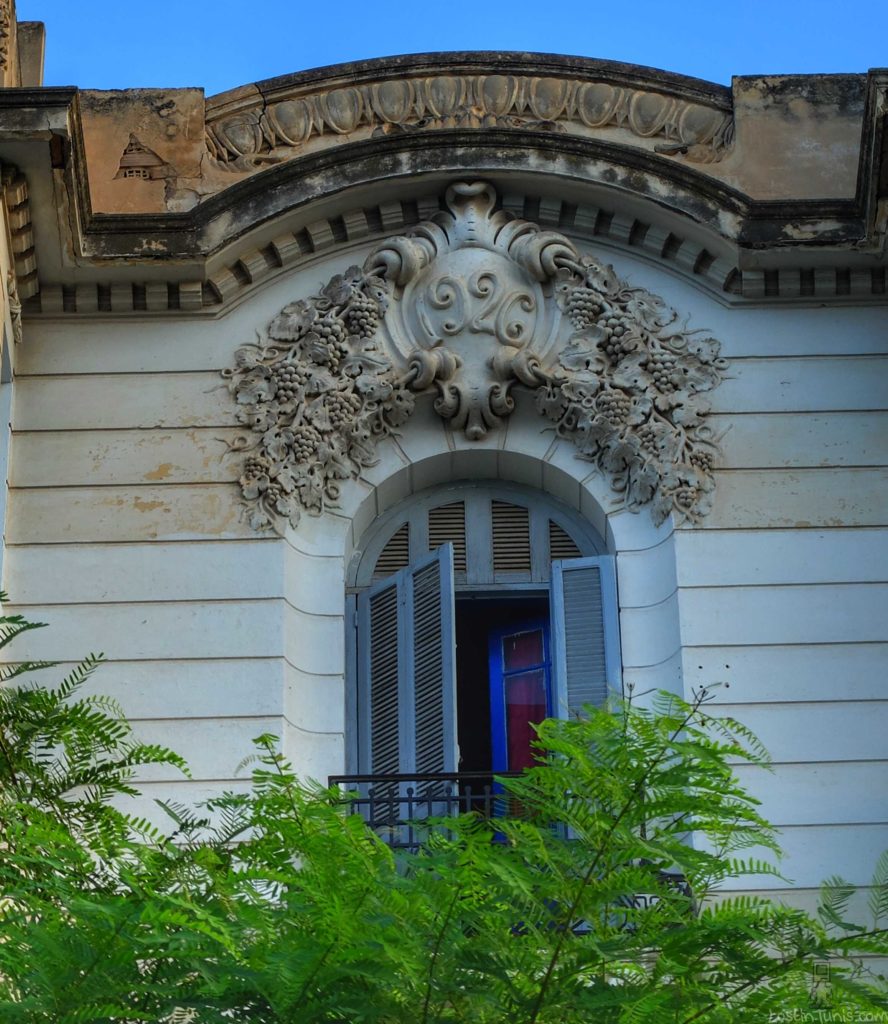 – 1933 –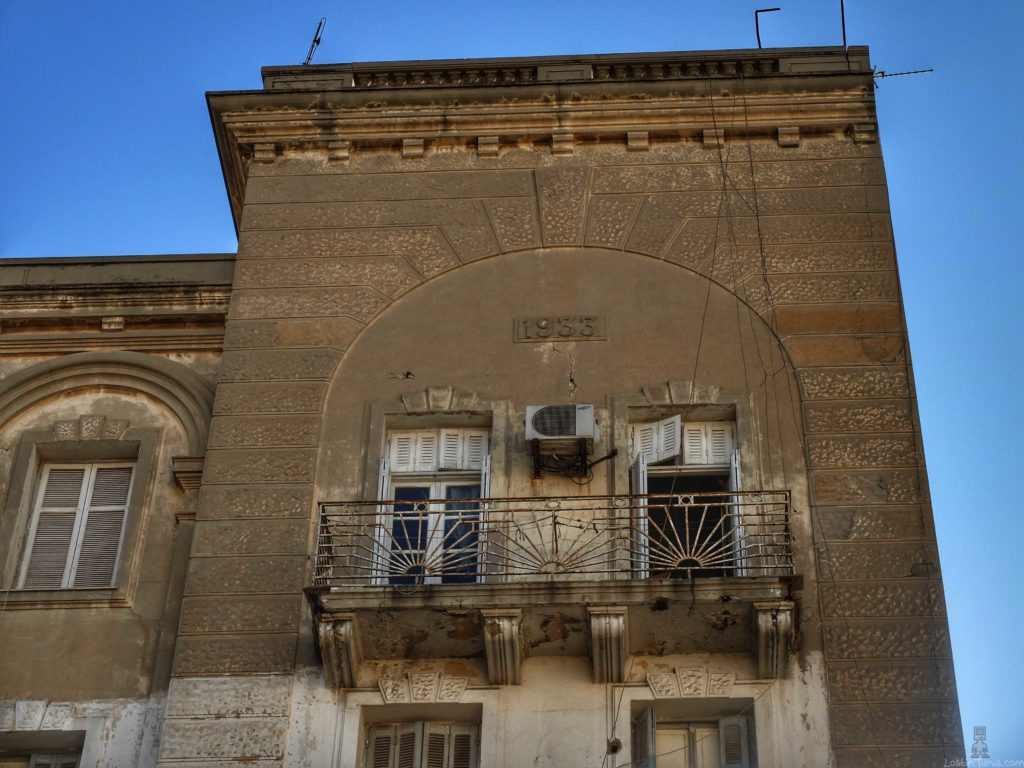 – 1937 –

– 1953 – 
١٣٧٣ = 1373 the equivalent of 1953 in the islamic calendar.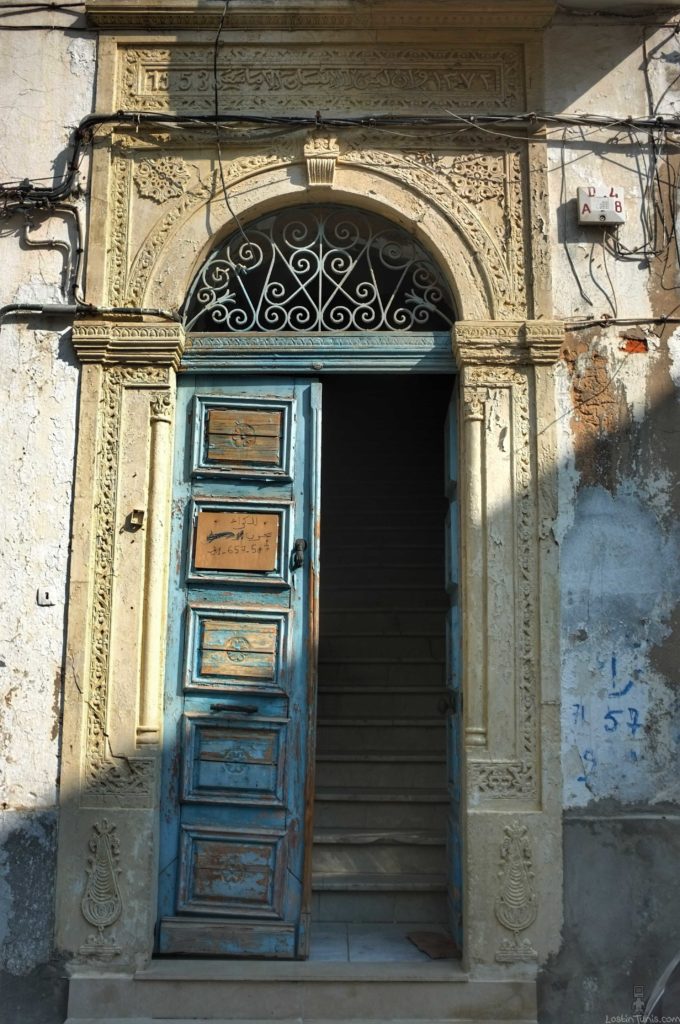 ---
you made it so far, great so here is our WINNER the oldest of the oldest plaque i ever found in Tunis until this day:
Hammam El Grana, an authentic untouched turkish bath deep in the souks of the old medina
The plaque says that it was build in the year 378 in the islamic calendar which equivalent to the year 988 !
also that it was built by the "Highest Judge" (a title equivalent of the "Minister of justice"  in that era) and donated to the poors and the orphans.