El Hafsiya used to be the jewish hood part of the old medina of Tunis.
in the 1930ies , during the french colonial era, the hood was completely razed and re-built with some typical french colonial art deco style.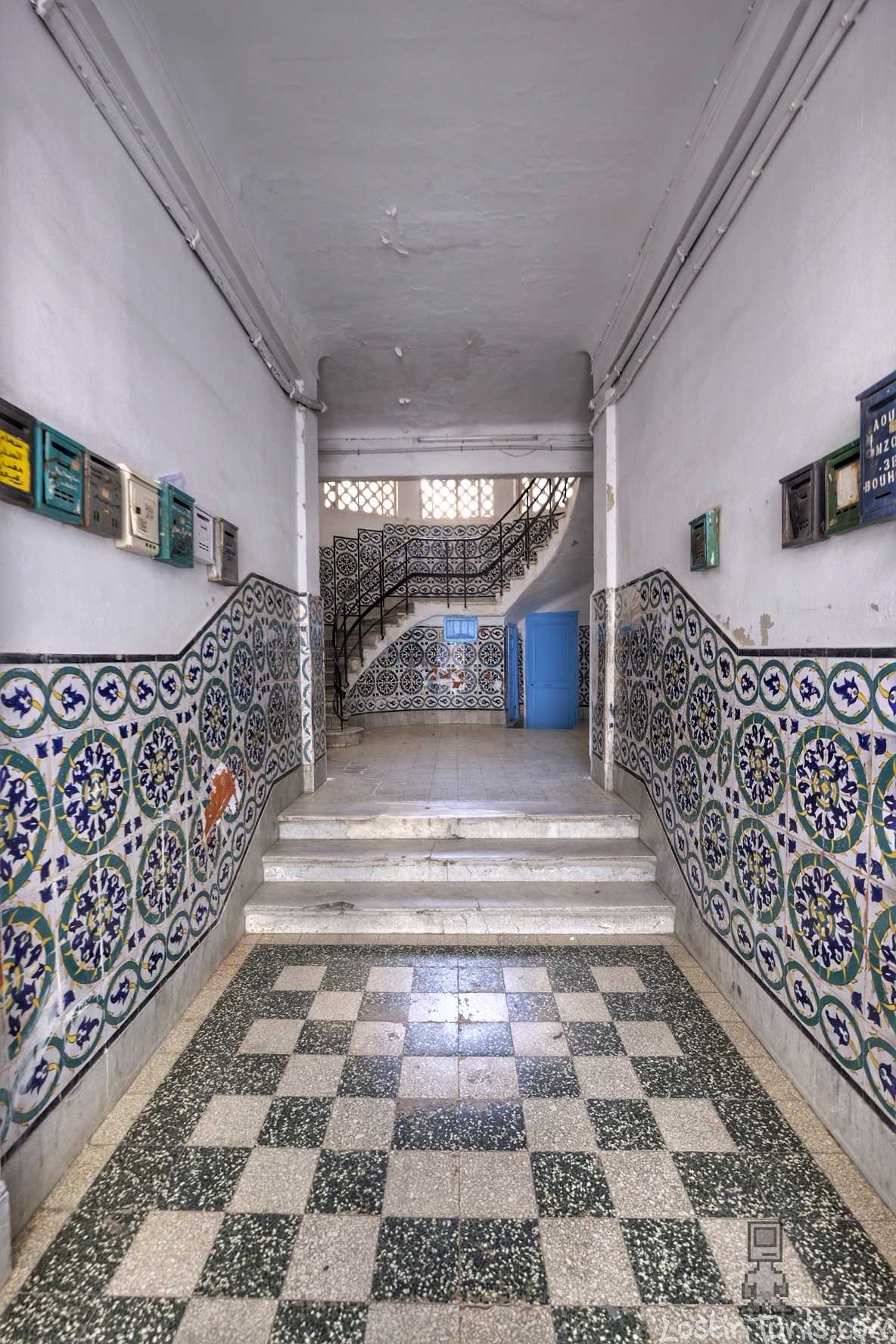 Nowadays, even if those building are not in very good shape, they still have that unique style and personality you can't find in any other hood in Tunis.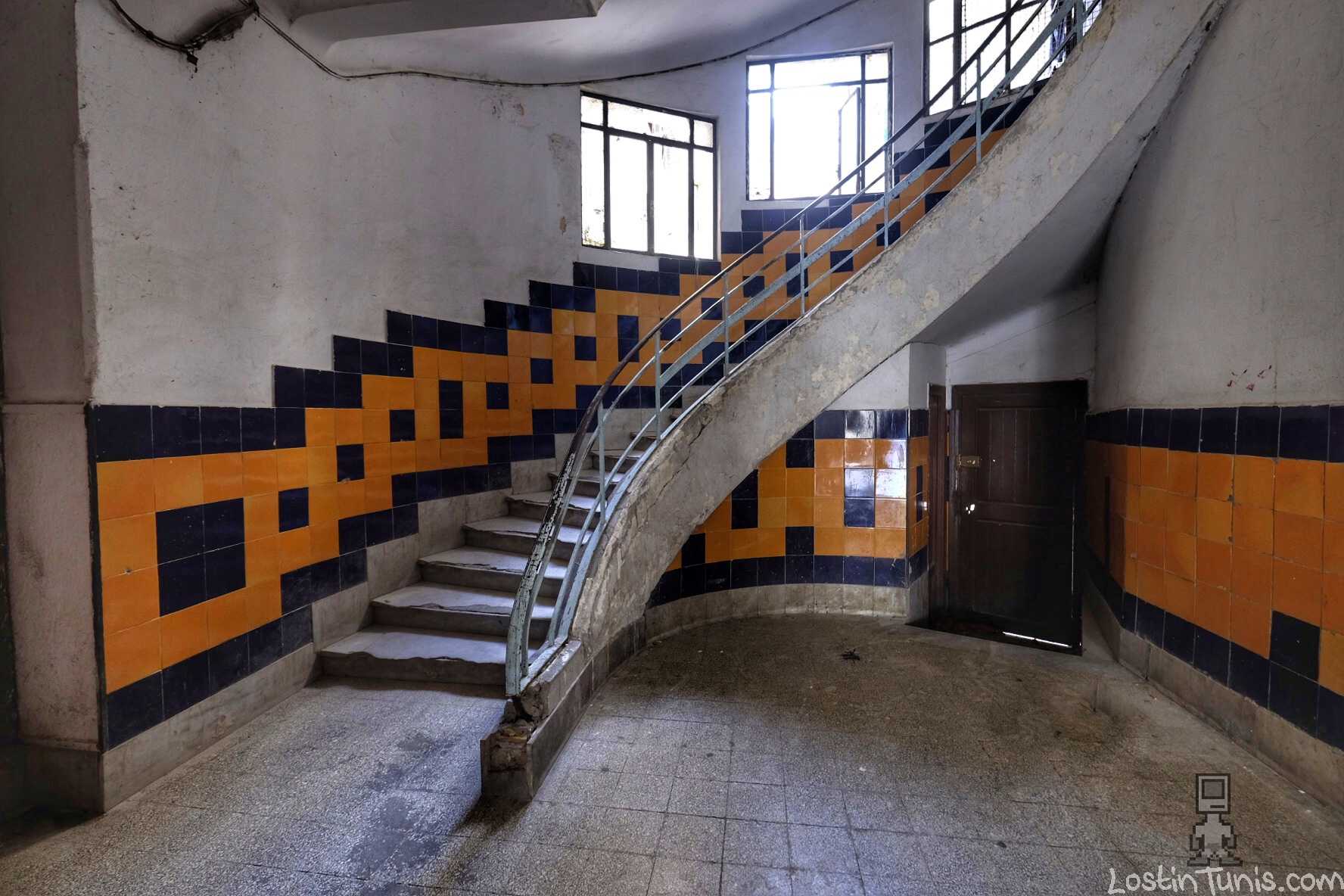 since it's in the suburb of the old medina of Tunis, it's easy and worthy to take a tour there and feel like a time travel to what it was like in 30ies.