Located in Rue du Tresor just next to

According to the book "Palais et resides de Tunis" by Jaques Revault:
It was built during the 17th century.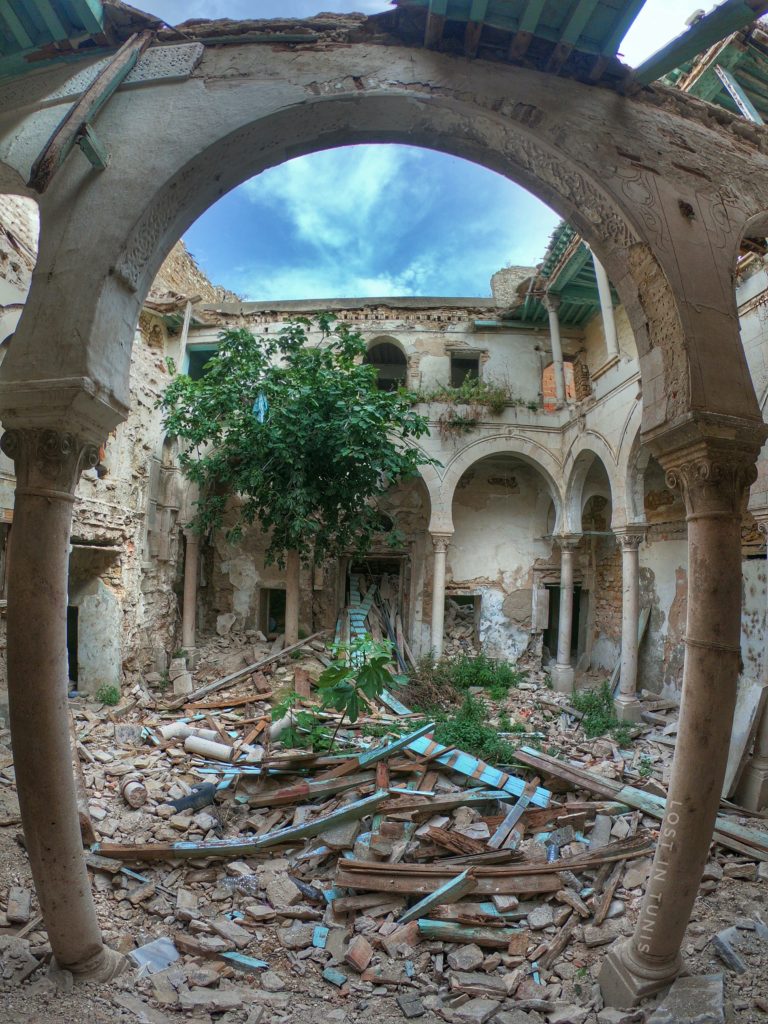 "The founder of the Husseiniite dynasty, Hussein ben Ali Turki, would have stayed there, the palace was then known as" Dar el Jawari "(house of odalisques) those were brought from Constantinople and gathered at this place.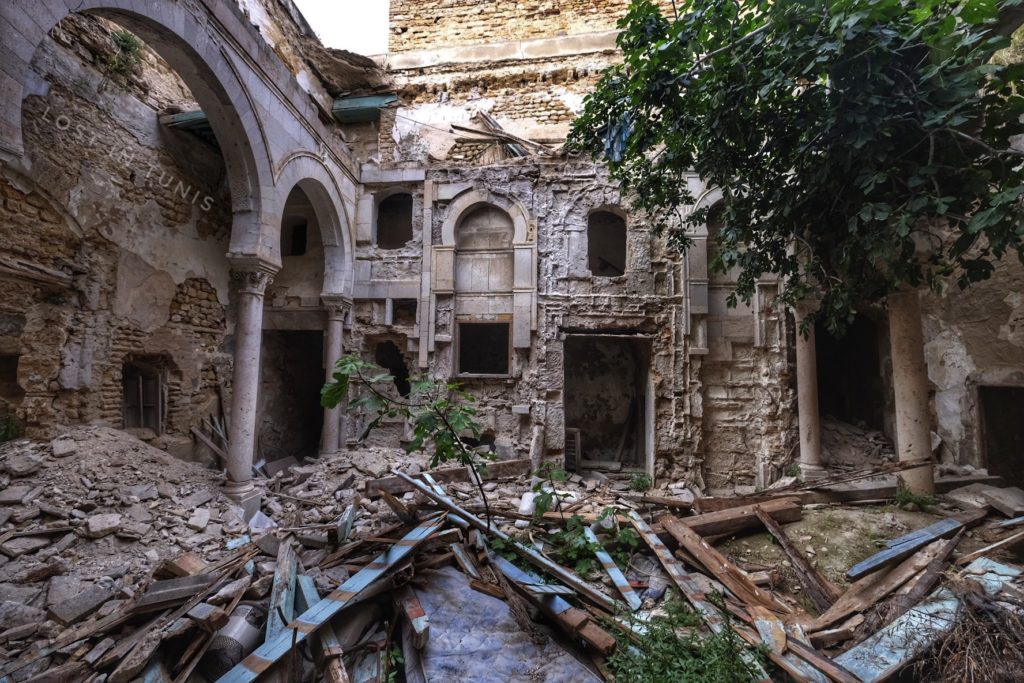 then was acquired by the El Hedri family who settled there for 5 generations.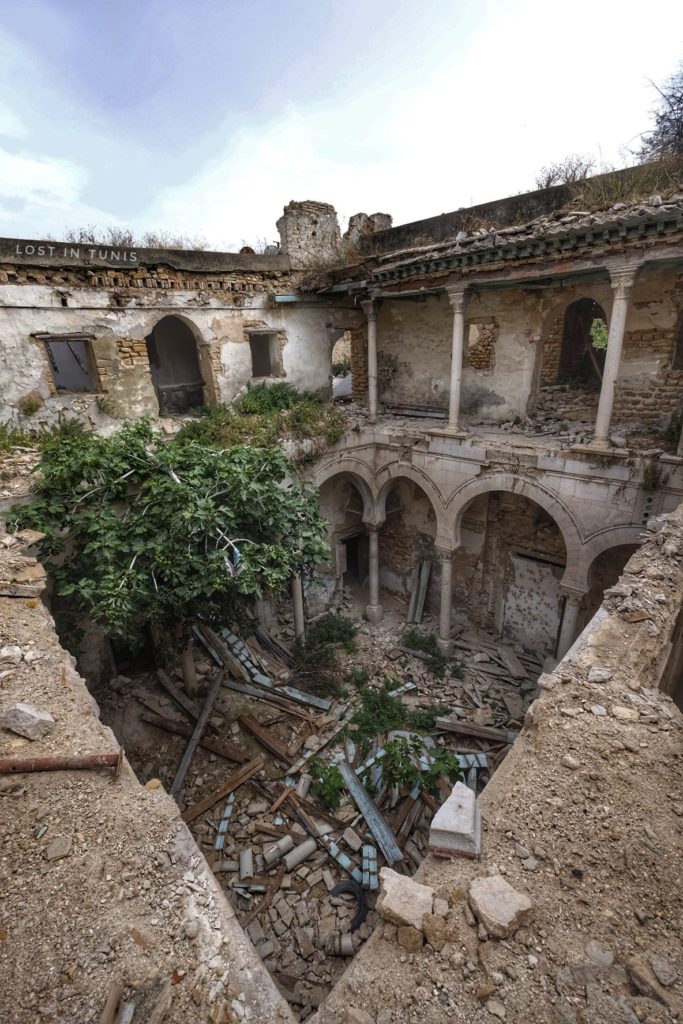 Even in ruins, collapsed and looted, this magnificent palace is still inspiring the luxury and refinement.