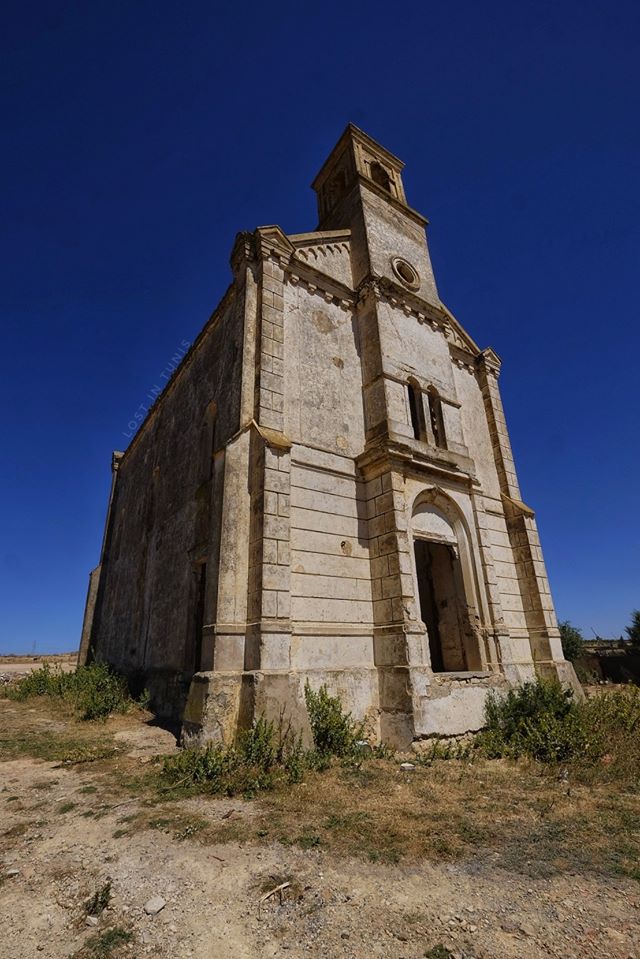 The Saint-Felix Church of Schuiggui is a small Chapel in the village of Chouigui ( governorate of Manouba) that was built cira 1898.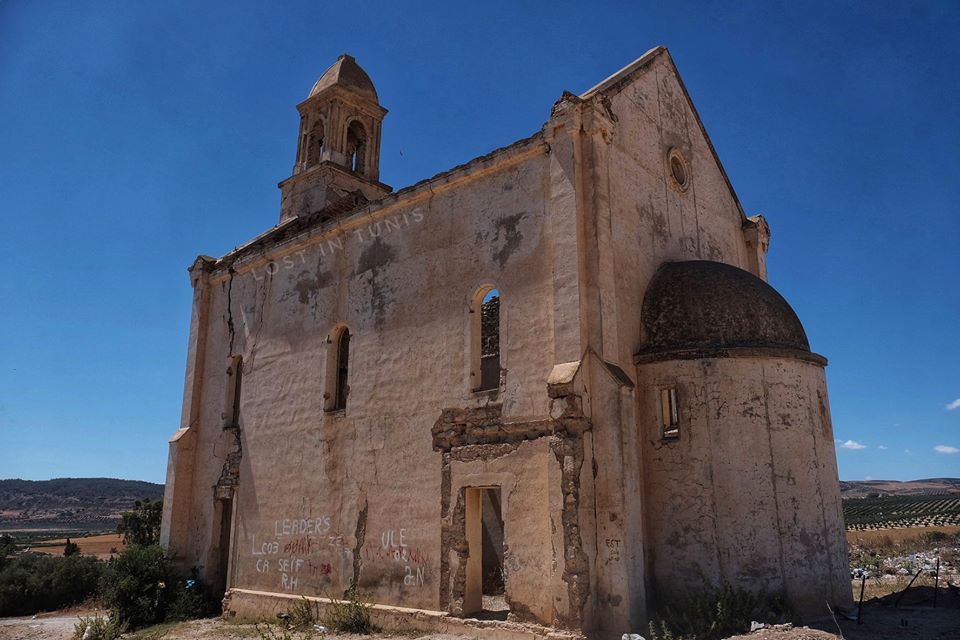 in 1942 during the WWII, a fierce battle happened between the Allies and the Axis armies in that zone and the church was destroyed and looted.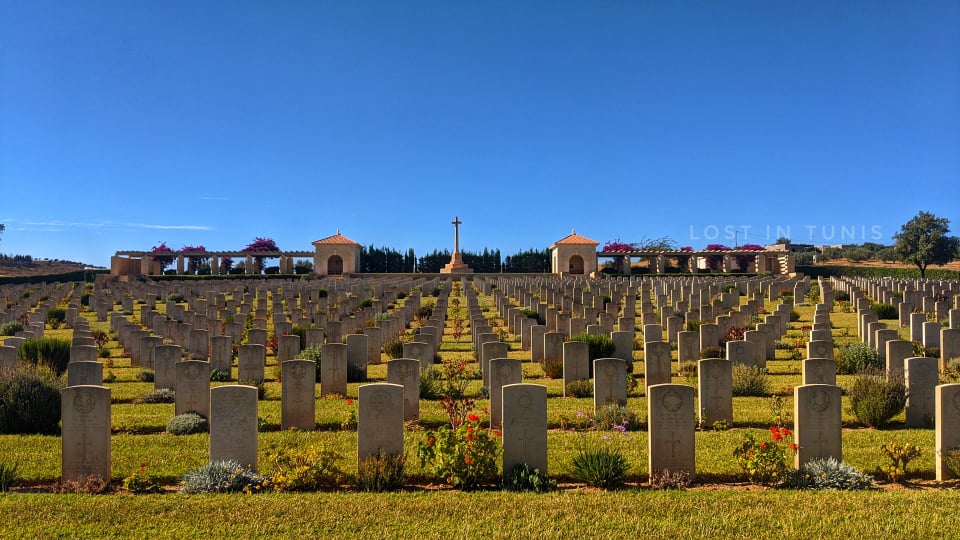 For the record, the British/American war cemetery, were rest the fallen soldiers, is just few kilometers away.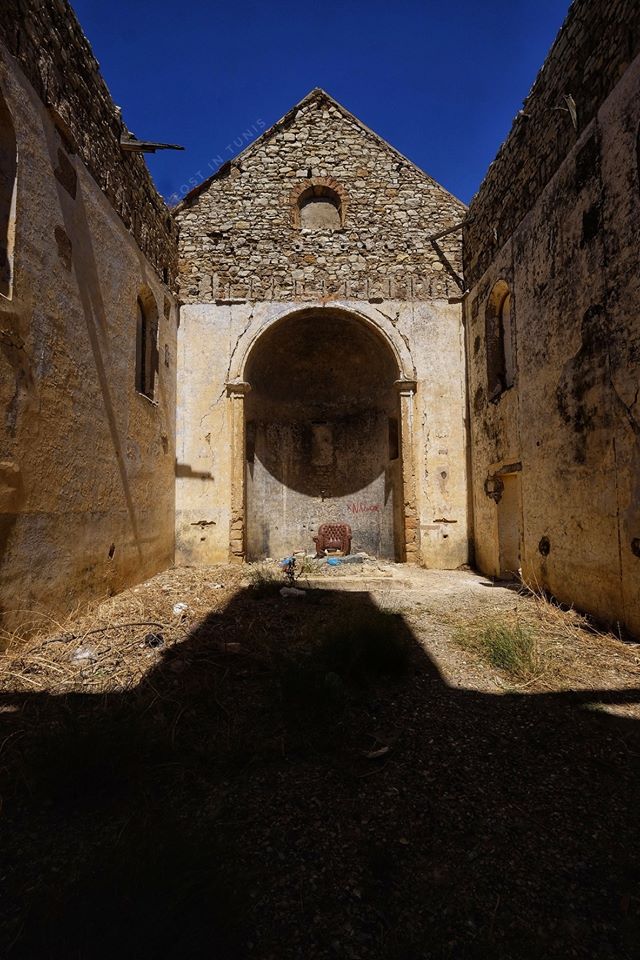 After the war, the church was rebuilt and operating until 1964 when it was conceded to the Tunisian government but now it's abandoned since decades.